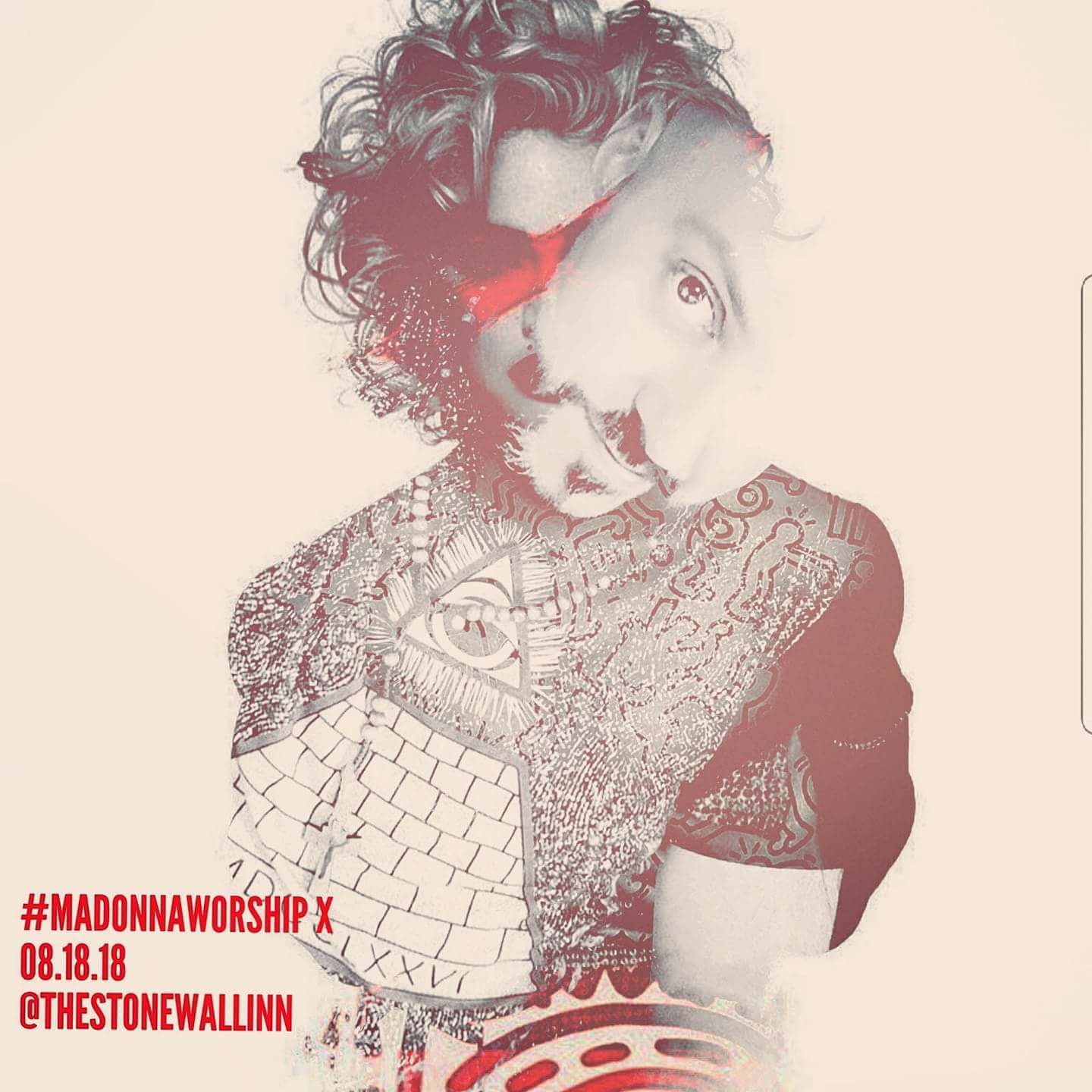 So proud to announce our Tenth year of #MadonnaWorship!!
Save the date : Saturday August 18th!
Performances by:
HIBISCUS
ELLE MCQUEEN
ARI KIKI
BEARDONNA
CRIMSON KITTY
BOBBY BLUE THE BALLADEER
RUBEN NAVARRO
LA DIVA CICCONE
THE DEBBIE-DONNAS
CHAUNCEY DANDRIDGE
and more!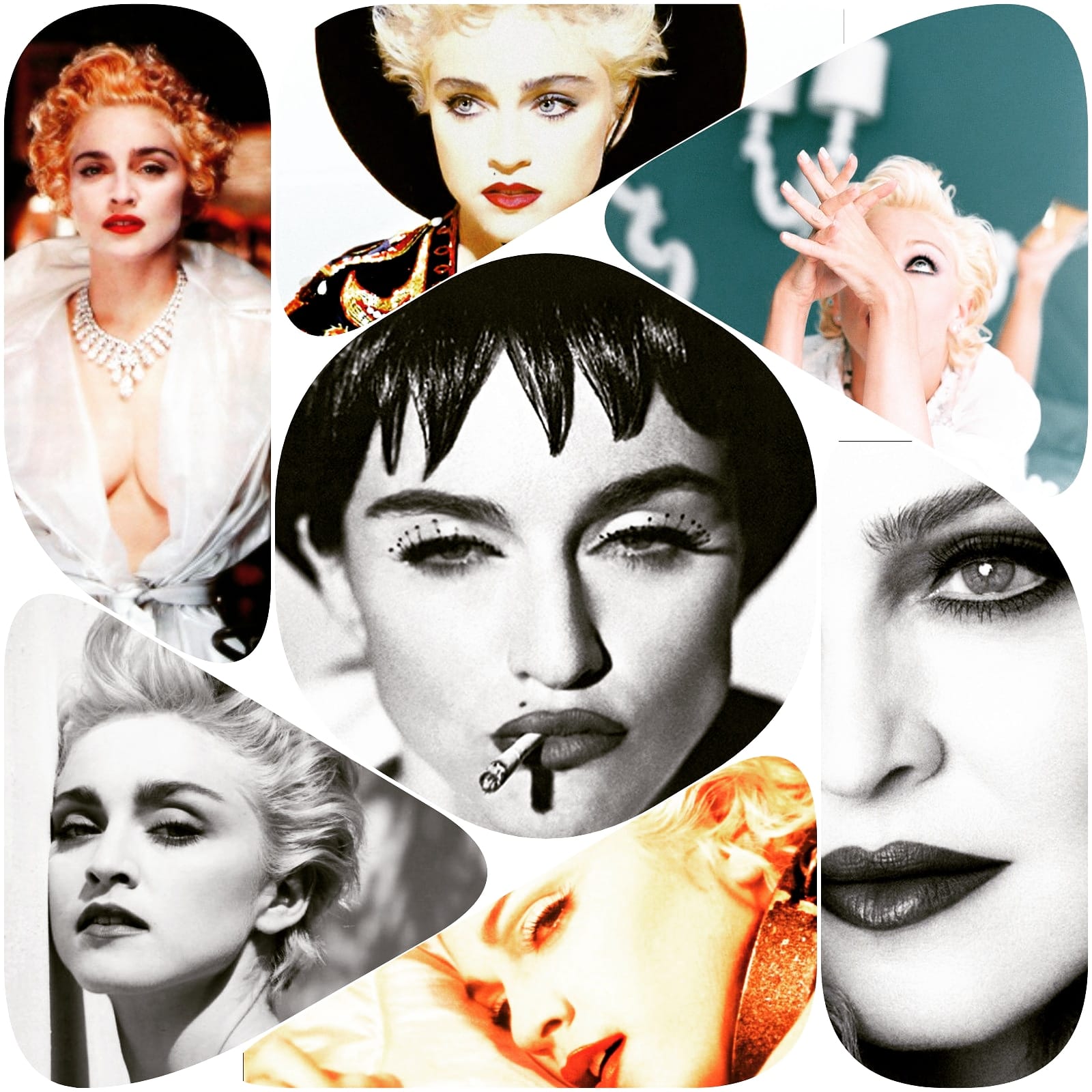 The House Of Dandridge has garnered quite the reputation for one of the most unique and creative events celebrating the legacy of Madonna, the queen of pop! Kicking things off with a 'Reinventions Benefit Concert', featuring a wonderful array of talented NYC musicians, drag queens and performance artists who reinerpret and reinvent songs from Madonna's vast catalogue, the event raises money each year for local LGBTQ Immediately after the fundraiser, DJ Chauncey D takes the helm and spins Madonna tracks and remixes, from rare to popular, from within her entire 30+ year career to a jubilant, packed to capacity crowd of Madonna superfans and novices alike. The event takes place on the second floor of the legendary Stonewall Inn on Christopher Street in the heart of the West Village on Saturday, August 18th a few short days after her 60th birthday. The party is usually so popular it spills on down into the first floor bar, the power of #MADONNAWORSHIP takes over the city for the night and is the talk of the town for months and months following!
More information soon!
Reinventions Benefit Concert
Doors 7pm
Showtime 8pm $10 donation
(includes a raffle ticket)
All Madonna Dance Party
11pm $10 cover
Superpop-up Shows throughout the night
Drink specials
Eroti-gogo creatures
and more!