The Return Of The House Of Dandridge : A Letter From The CEO "The H.O.D. is open!"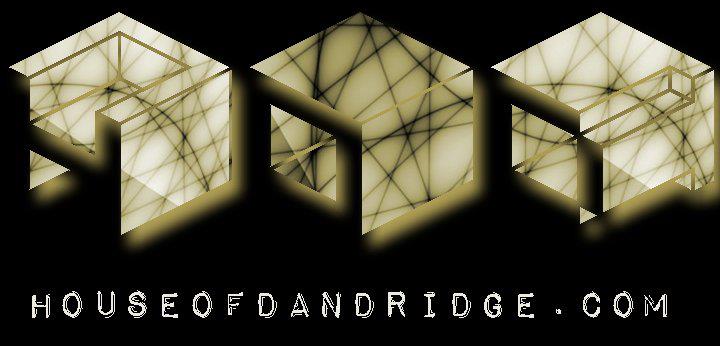 The House Of Dandridge is finally back in business!
Sometimes you just have to accept the reality of things. Move on. Refresh the page. Shake it off. Reinvent yourself.
Approximately six months ago, when attempting to check my email, my password didn't seem to work or the server was having trouble connecting from my phone…something was wrong. I went to visit houseofdandridge.com and the site was down. I slightly panicked. I was a little confused. I surprisingly did not freak out. For a few months prior I kept recieving a voicemail from some law firm in California about copyright infringement in affiliation with my website. Over the years, I had posted a few song reviews here and there and included a link to download the song. It wasn't a common offense as my blog was usually filled with original poetry, event promotion, activism, political ramblings, interviews with local musicians and artists and posts showcasing art I had found while roaming the internet. I ignored the phone calls and deleted the voicemails every so often. I didn't think I was one of those music blogs that posted thousands and thousands of mp3s for people to download, those sites that one by one disappeared from the internet once record companies caught wind of their defiance. So, I hoped the 'law firm' would just eventually give up. When the site went down and my email accounts stopped working, I immediately thought my minor crimes caught up with me and the blog was shut down by my hosting company because of the few available downloads I had featured. I took a deep breath, swallowed my pride and figured it was karma. Perhaps it was but the real reason my blog vanished was for a much simpler and more aggravating reason. Towards the end of last year, my atm card was not reading in every machine I went to and I went to my local bank and requested a new card. Immediately, they handed me a fresh new card and I was on my way. About two weeks later, when attempting to pay for some clothing purchases with my debit card I was declined. I checked my balance and there were ample funds in my account. I called the number on the card and they explained they needed to send me a brand new card. 'No problem' I thought. Because an older address was on the account and the card was already in the mail, they eventually needed to issue me a brand new account number. Again I thought 'not a problem'. Unfortunately, all of my automatic payments I had set up from various web related services like Hulu, Dropbox and the like began to hit a wall as the account number didn't match anymore. One by one I had to update the information and everything was fine. Except, the one service I forgot to update was that of my hosting company. The amazing Laughing Squid hosting company, which I have happily done business with since The House Of Dandridge's inception in 2009, was unfortunately linked to an email account that I had rarely checked and after four months of delinquent invoices, the entire blog and email capabilities were permanently deleted. Six full years of posts erased from the virtual universe in one push of a button, all because of an oversight on my part. I could blame Chase for the destruction of my hard work over the years but it was ultimately my fault. Obviously in mourning, I realized that there was nothing I could do in my power to retrieve what had been lost. The only thing I can do is start from scratch. And here I am…readying The House Of Dandridge for a reinvention. This funnel for the quirky, kinky, creative and queer has returned finally and I would like to welcome you to home to the brand new House Of Dandridge!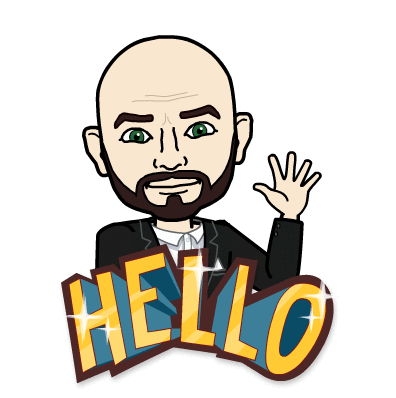 Fondly,
Chauncey Dandridge